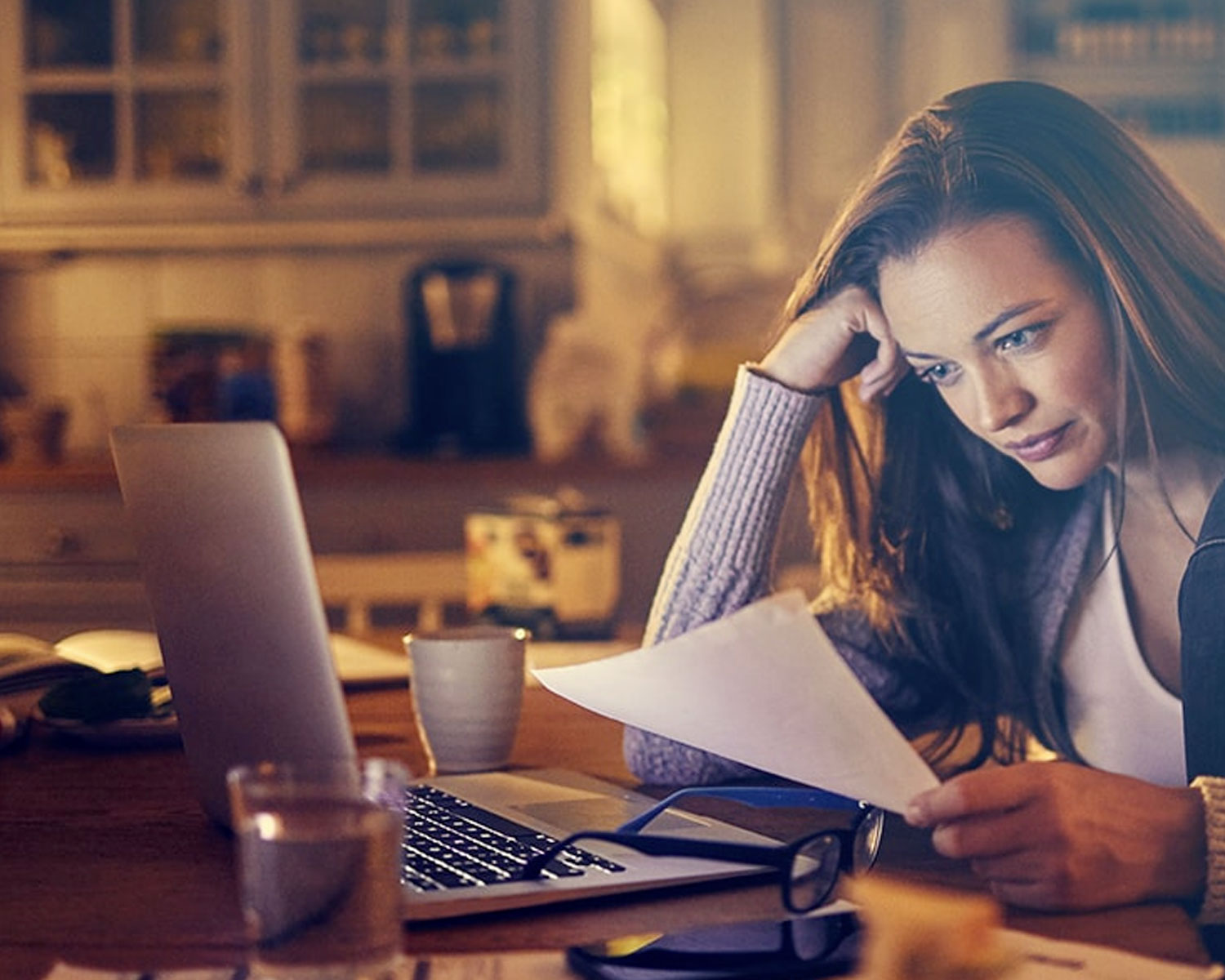 Let's be honest, you've probably forgotten about your 'new years resolutions' by now (if you made any that is). In fact, 80% of new years resolutions fail in the second week of February.
Whether your resolution was to venture into the freelancing world or to take your self-employed mission to the next level, it can easy to lose sight of the things we set out to do as we get caught up in the day-to-day. Sounds familiar, right?
But who's to say you can't make 2020 your year with a few fashionably late resolutions?
'Resolutions' may seem a little too grandiose as a statement. In reality, they're your goals for the year. The same things that you probably set yourself day in, day out – your goal today could have been to get that report you'd been putting off done, or maybe reply to all of those emails that have been neglected.
When you're self-employed, goals are important. With nobody (well, other than clients!) chasing you to keep improving, goals help you keep looking ahead – giving you tasks that benefit both the present you, and the future you.
Here are a couple of examples:
It could be that by the summer you want to increase your revenue by 20%. What do you need to do to achieve that? It may be that you need a couple of new clients, or could up-sell to existing clients. Will you be able to provide the right level of service to those clients, or do you need to think about hiring someone a month or two into your plan? 
Thinking ahead creates a roadmap for your success. And it's not as complicated as most people make out. 
Here are a few tips to help you along the way:
Think of the resolution you want to achieve for this year… does it seem achievable?
It's a great attitude to 'dream big', but sometimes those dreams are just too big in the short term. Break those big goals down into little steps. You'll get the satisfaction of meeting targets, as well as knowing your plan for world domination is progressing. 
Think about the timescale too. Setting a goal three years ahead can be daunting, plus it's more likely you'll become distracted along the way because you don't know what it takes to get there. 
But looking at those three years over 12 'quarters', you can set yourself realistic targets that you know you can hit. 
And it doesn't all have to be about work, either. It could be that you want to:
Make sure you leave the office before 7 pm

Take the kids on a holiday

Have a couple of days off instead of waiting for next Christmas
These are all things that will help both your business and personal wellbeing. 
Find ways to track your resolutions and goals

 
Make your resolution. Then decide when it's going to happen!
Hold yourself accountable, and check in on how close you are to achieving that goal. If you want 5 new clients, celebrate each time you win a new one! They're the mini achievements that will keep you motivated along the way. 
We know that it's all too easy to neglect your own goals, particularly when client work takes over. As much as is realistic, try to treat yourself as a client. Put dates in the diary for checking in on your goals, review where you are, and set some next steps.
Even if you're falling behind on them, it's better to know than not! That simply means you can take steps to correct any issues and pick up where you left off. 
Resolutions can be adjusted – remember that

 
You can be consumed with work at times, so don't be hard on yourself if you're not where you would have planned to be or where you would have wanted to be halfway through the year.
Not everything goes the way we want it to sometimes, but plans can be adjusted. It's not the end of the world, react to your situation and decide which steps need to be taken next. 
It could be that you have so many new clients you can't even think about progressing the business. Which is an incredible short term victory! But remember to picture what life looks like down the road. Will this busy period finish, leaving you with a big hole to fill when it comes to clients? What steps could you take to minimise that danger?
Another consideration to make is the toll these busy periods take on your quality of work. As you get busier, do more mistakes creep in? For most clients, a quick correction will be just fine, but for others, it could prove a little more costly. 
For peace of mind, protect yourself with professional indemnity insurance – leaving you free to work without the fear of a big mistake ruining your business. Get a quote here, it only takes 5 minutes and costs less than a fancy coffee per month.
Set some time aside to review your progress. By scheduling some time each month to review your progress and evaluate your next steps for the following month will allow you to plan more precisely and rearrange your schedule. 
This way you will get that much closer to achieving your aim whilst being realistic, adjusting them accordingly if you need to.
Just remember, you are your only boundary, if you set your mind to it you can get back on track and achieve whatever you set your mind to!
Good luck!