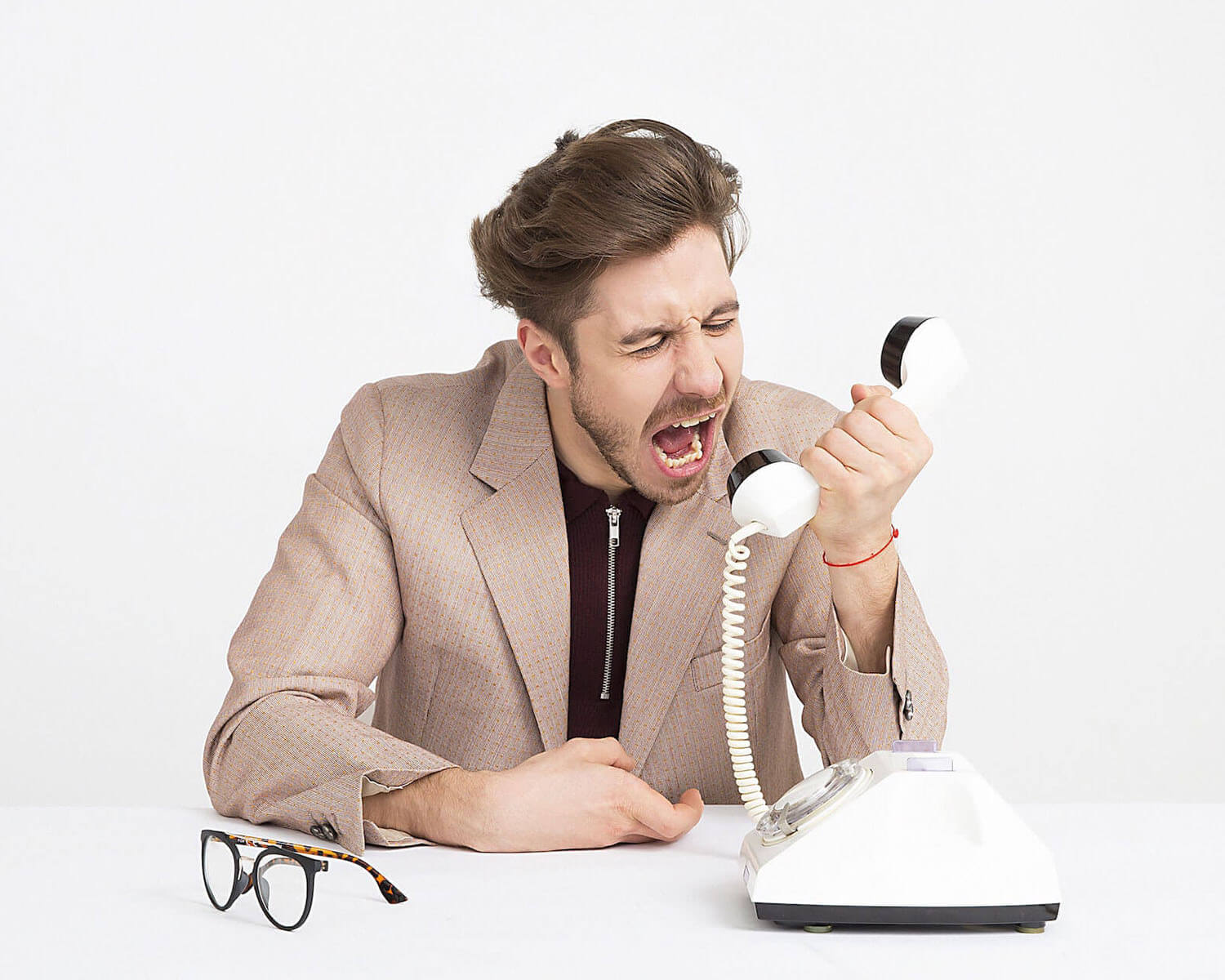 If you're a marketing consultant, then you will probably have realised that every now and again you come across a difficult client. After you've pitched and won the job, the honeymoon period is a distant memory and you can become embroiled in reports, calls, catch up meetings and more…especially if results haven't been seen immediately (don't worry, you're in a safe space, we know these things take time). 
That being said, should things go awry – beyond the simple resolution of losing them as a client, should your client believe you were negligent in the advice or work you've provided, they could take things a step further and try to reclaim the money they've lost.
Here, we take a look at some of the strategies that can be used to avoid that worst-case scenario.
Lay the legal groundwork well
All too often, creative professions such as marketing work on a 'fly by the seat of your pants' strategy. 
When working with creatives, whether graphic designers, writers or otherwise, make sure there are written agreements in place, so everyone is on the same page. Your client will likely know you're working with others, especially if you run an agency, but they will also need to know that their company information is safe, and is disclosed to only those that need to know about it until the marketing campaign is released. 
Non- disclosure agreements are your friends here. Use them, and make sure the person that 'owns' the material that is designed or created for your client IS, legally, your client.
Communicate early, well and often
An angry, tricky client is sometimes this way as they feel like they have been left out of the loop. 
Making sure your clients are aware of what they should be measuring your services against means they're aware of the ROI you bring them. 
Plus, if you've already taken the advice we gave you in the first step, you'll have a written agreement in place in regards to what you're delivering. Making sure all of your work aims towards that objective is key, and will help avoid any 'scope-creep' or communication issues.
Document everything
As a consultant, it is imperative that you keep a record of everything that you discuss with a client. If you have had a face to face meeting with a client or talked things over on the phone, then follow it up with an email that gives a summary. 
This might seem really simple, and 99% of the time that may well be the case, but just occasionally it might be vital if a client is angry about something they don't remember agreeing to. 
Don't fall foul of those golden rules
Within marketing, there are certain rules and regulations that we're sure you're already aware of, but it's vitally important you don't even slide into the grey areas that surround them if you want to protect your client and yourself from getting into trouble. 
As long as your advertising material is honest, decent and legal, is prepared responsibly in terms of its effect on consumers, and abides by the rules of fair competition, you'll be fine, but do be aware that certain products and services come with extra sets of regulations, such as investments, diet products, alcohol, pharmaceuticals, tobacco and financial services to name but a few. 
When you take on a client in these sectors, it's wise to re-read the regulations, as they DO change, to keep on top of what can be a very tricky line to tread in terms of marketing. 
Protect yourself
If, after taking all these steps to do things right by a tricky client, you find yourself facing a claim from a client, or worse, a fine, because you made an error, then you could face losing more than just your client. 
Professional indemnity insurance is one of your best friends as a marketing consultant, and something every consultant should consider, no matter how long they've been in the business. 
Policies can include legal defence against court claims against you, can help recover lost fees due to an error on your part, and can even pay a sum out to your client for losses they've sustained as a result of your mistake. 
And when you can get cover for as little as £5.15/month, it's a no-brainer. 
Get a quote here.