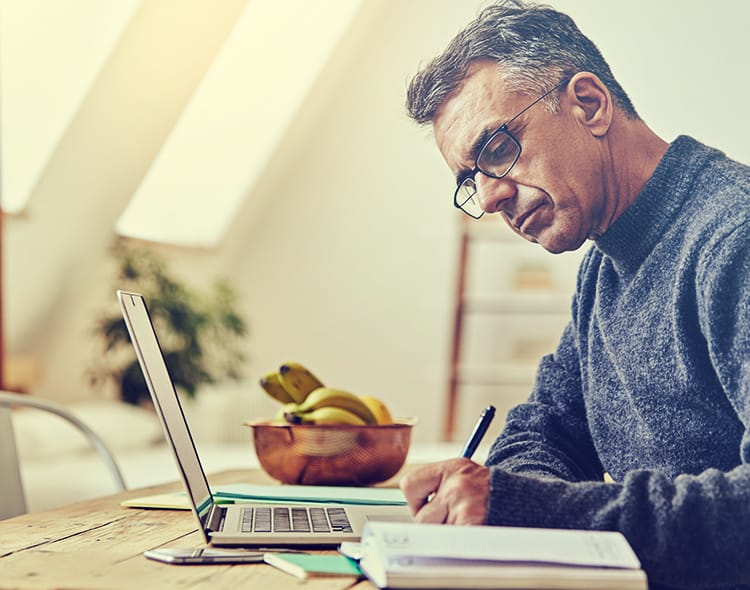 Freelance Architects and the current crisis: The lowdown on why you must keep your Professional Indemnity Insurance active, even if you are not working during the Covid-19 lockdown.
We appreciate that things may be very uncertain right now, especially for the freelance community, many of our architects are telling us that work is drying up and that they are worried for the future. Naturally, we are all looking at ways to cut costs and lower expenditure, but it is important that you keep your professional indemnity insurance in force.
Let us explain why…
Most insurances that you may buy – for example your house or your car – operate on a 'claims occurred basis' which means that the insurance policy you had in force when an incident happened will respond to any valid claim you present. However, Professional Indemnity Insurance is always provided on what is known as a 'claims made basis', which means that your policy will only respond to claims, incidents or circumstances that are reported within the policy period and after your retroactive date – the retroactive date being when the insurance will cover you from. Unlike some policies, ours at iproinsure.co.uk includes free retroactive cover right back to your company formation date. This is something that is important to consider when taking out Professional Indemnity Insurance, as often claims or incidents are for work that was carried out or completed in previous policy periods. Claims made basis – these three words really do change everything, so let's look at what that really means for you as a freelance architect.
Keeping you protected
Whilst we hope that you don't encounter issues with any previous work that you have undertaken, we know from experience that problems can come to light after projects are long complete. If you allow your insurance policy to lapse and then subsequently become aware of an incident that may give rise to an action against you, your insurance policy would not be there to protect you. It is for that reason that your professional indemnity insurance policy is one area that you really can't afford to cut. Please also remember to tell your insurer as soon as you get even a hint of an incident or claim against you.
Want more information on Professional Indemnity Insurance or other useful topics? – Head over to our knowledge hub for our latest content – or check us out on Facebook, Twitter and LinkedIn.