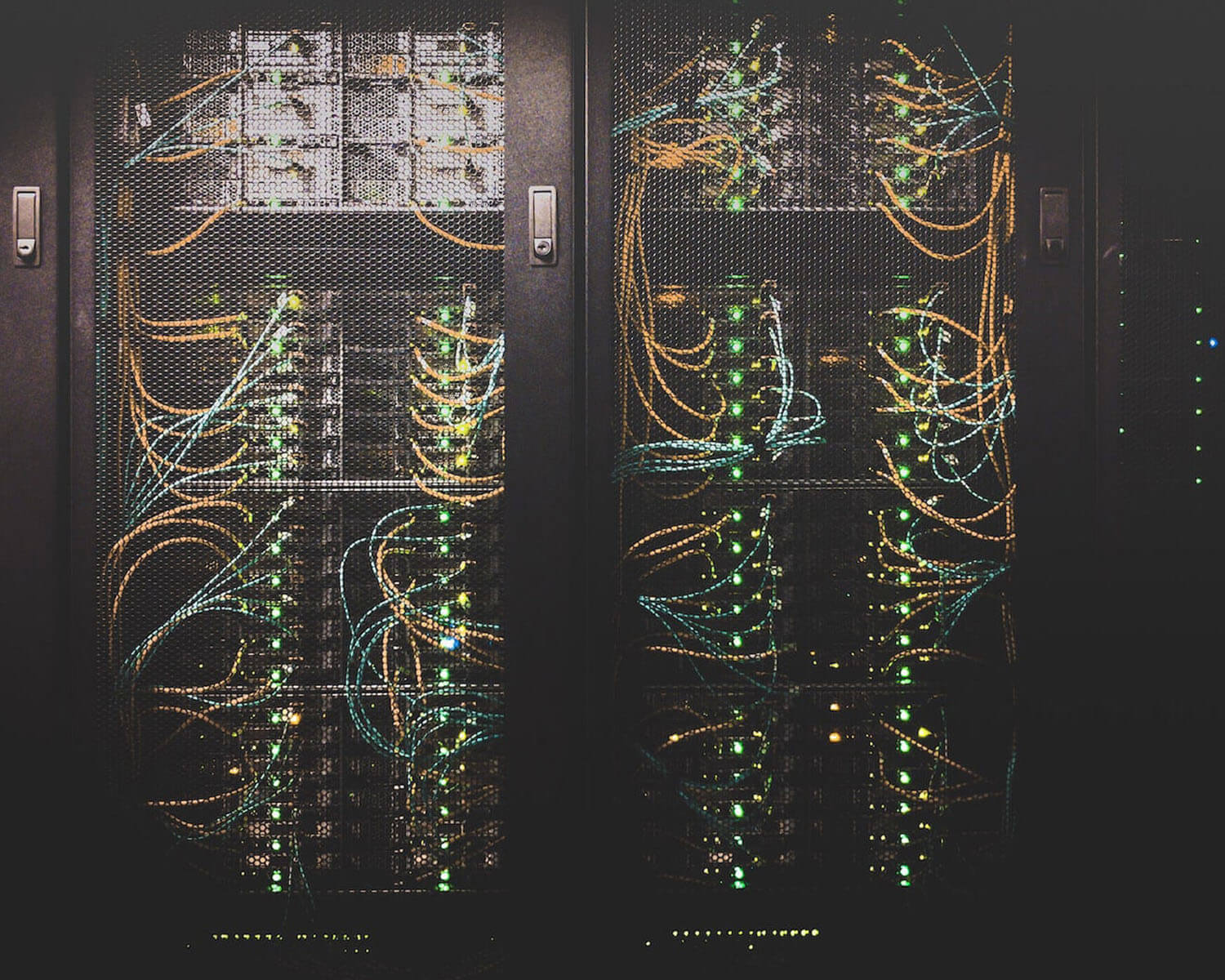 Professional indemnity insurance, which is often referred to as PI insurance or professional liability insurance, is used to cover any legal costs and expenses that might occur in the event of a court case. It can also be used to cover any costs or damages that might be awarded if it is deemed that you might have provided a service, advice or designs for a system that was not adequate and has resulted in a loss of money for your client.
As you'll be providing clients with an advisory service, handling their data, and ultimately being responsible for their intellectual property; you'll be aware that this type of project lives closely under the microscope. Which is why professional indemnity insurance is an absolute necessity. 
Now, if this is the first time you've come across this requirement, below we'll guide you through the reasons why you need it, and what cover it provides you with.
Do I need Professional Indemnity Insurance?
There are a number of reasons why you may need to consider professional indemnity insurance as an IT consultant:
Do you provide advice and consultancy? – In the event of a mistake occurring in any advice that you have given to a client they could be able to claim compensation – for this reason, it is a good idea to have professional indemnity insurance in place to cover yourself.

Do you provide an expert service? – There is always a chance that you might make a mistake with any system plans, calculations or system designs that you might provide to a client which could lead to them making a claim, PI insurance will make sure you are covered if this happens.

Do you handle people's information? – if as a result of the service you provide you accidentally disclose data or infringe on the legal rights of your client then you may find yourself facing claims so PI insurance is a must.

Your client can insist you have PI insurance – It is increasingly becoming a necessary requirement with a lot of clients that you have PI insurance in place before you can begin working for them. 

Your professional body requires you to have PI insurance – if you belong to a professional body or industry association you should check whether professional indemnity insurance is a compulsory requirement.
Why IT Consultants Should have PI Insurance
Professional indemnity insurance is a product that offers cover to any professional who is required to give advice or provide some form of service as part of the business that they carry out. Due to the importance of IT within most businesses for daily operations, should something go wrong due to your input, it could be that the business is unable to function for a time, losing them income. In addition, due to the large fines for data breaches that are levied against businesses that are not conforming to standards, should your advice be incorrect, leading to a fine, then it would not be beyond the realms of possibility that the business would come after you to recoup funds.
What is covered by Professional Indemnity Insurance?
There are a number of factors that are covered by professional indemnity insurance. These include cover for legal costs and expenses that may be incurred as a result of a court case. It also covers any costs and damages that might be awarded if it is alleged that the advice, service or designs that you have provided have not been of an appropriate standard and as a result, the client has suffered financial loss.
What sort of claims are covered by professional indemnity insurance?
Professional indemnity insurance has been put together with the intent of protecting you, the IT professional, against any costs that might arise from dealing with a claim made by an unhappy client. If these claims are as a result of a mistake that has been made in the advice that has been given, if the client has lost money then they can raise a claim. It is important to have the appropriate cover in place to ensure that you are protected in the event of such an error occurring. 
You may find yourself in a situation where you need to pay compensation to a client if they make a claim that relates to negligence, infringement of intellectual property rights or a breach of confidence.
How much cover do I need?
To some degree each business is unique, so it isn't always easy to know how much cover is required. There are a number of factors that will need to be taken into consideration, such as the value of contracts, etc and a good insurance company will take you through them all and help you work out what level of cover is the most appropriate for you.
What about liability cover?
You may also need public liability insurance is you visit your clients in their offices or homes, or they visit your business premises.
Hopefully, now you should have more of an idea about how professional indemnity insurance would benefit you. Now all you have to do is find the right cover for you and you'll have peace of mind that should the worst happen, and the business you're consulting for takes action if they've lost money through consultancy provided by you, you'd be covered.