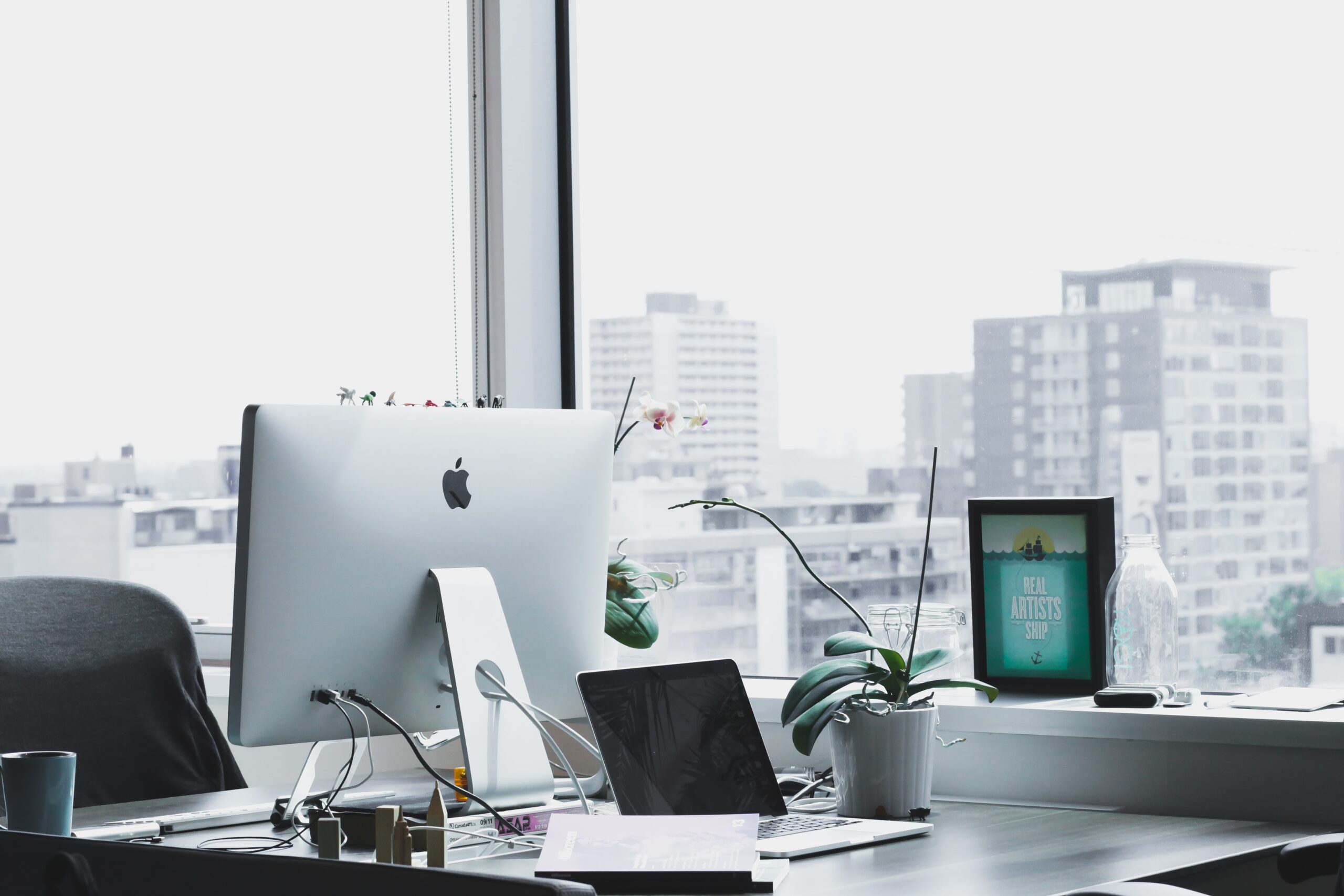 2020 has seen us confined to our homes during the worst global pandemic in a generation, separated from loved ones and in fear of our health. We take a brief look at how this unprecedented period could affect our design in the forthcoming year.
Your home as your sanctuary
Lockdown has seen most of us spend the past few months restricted to being at home, and with that set to continue for the foreseeable future our environment will become increasingly important. In recent years, neutral tones have often been consigned to the background, but perhaps it is now their time to shine. Experts are predicting that neutral, warm and calming colours will move from being a backdrop to work from to the focal point of many designs. It is also suggested that they will be complimented by soft luxury materials to add a sense of comfort to the overall look.
Bringing the outside in
Those of us lucky enough to have gardens have never been more thankful for this outside space during this time. It has allowed many of us to take a step back and appreciate the simple, natural things around us and it is thought that this rediscovered appreciation for the outdoors will start to impact design this year. In a nod to our Scandinavian cousins, the use of raw, plain and natural materials in our homes and workspaces is likely to become ever more prevalent. Pastel greens and leafy textures will continue to connect our homes and our minds with the world around us.
Automation and Technology
Out of every bad situation, comes some good; and one of the positives of the current crisis is the effect on the environment and our renewed focus on our levels of consumption. Technology will play a vital role in helping us achieve our green ambitions and it won't come as any surprise that automation will play an ever-growing role. Smart homes and offices are fast becoming the new norm and they are another way that demonstrates our awareness of consumption and how it will impact our future designs.
Want more information on Professional Indemnity Insurance or other useful topics? – Head back to our knowledge hub for our latest content – or check us out on Facebook, Twitter and LinkedIn.