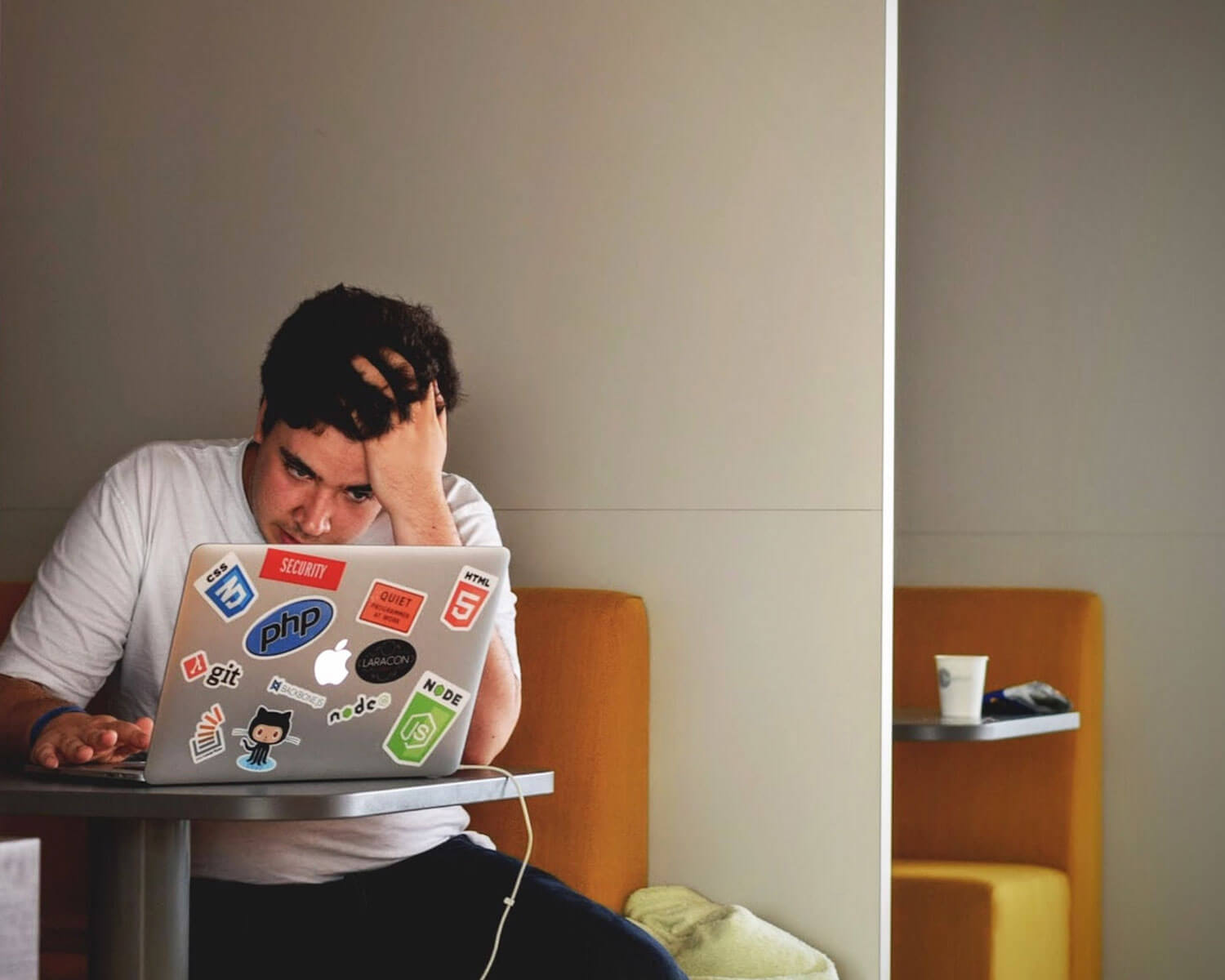 Navigating Your Way Through Covid-19 – A Freelancers Guide
Covid-19 has been real tough on many in the freelance community, while some lucky freelancers are busier than they have ever been, many have found themselves with their work drying up. We have written a short guide to help you navigate through the current crisis.
Be Creative – It's important that we all continually adjust and evolve to suit the environment we are currently living in, and freelancers are no exception. So, think about your clients' needs and how they have changed from what they may have once been to what they are now. For example, if you are a fitness instructor maybe you are now offering zoom based classes or taking the time to build your YouTube channel. Anything you can think of to offer what you do, but in a different way could really assist.
Upskilling and Planning – Even if you are not able to get as much work as you would like to at the moment, it's a perfect opportunity to use that extra time to expand your skill set and plan for the future. Perhaps, there is that online course you have always wanted to take or maybe there is an auxiliary skill that many clients have asked you about in the past, well, now is the time to progress your personal development. Have a look online where you will find lots of free online courses with great tips and ideas to move your business forward. Unfortunately, nobody knows how long we will be in a Covid-19 world for, so use the time wisely, to progress yourself and adapt your business.
Adapt – Some freelancers are, unfortunately in areas where there is simply no work at the moment, so it is important to be able to adapt and find some form of an opportunity to make some money in a market where jobs are far from plentiful. Have a look at what business opportunities Covid-19 has brought. Perhaps, in another life you had some experience with websites and online marketing. Now more than ever, online sales are paramount to the majority of businesses, could you assist small businesses getting online? Or maybe, you have always done what you do and need to look for something else sharpish, perhaps start a business offering services for people shielding. This could be anything from walking their dog to doing their shopping. Under the current circumstances, the more you can do to adapt the better you will hopefully come out of it the other side.
Stay Positive and look after yourself – One of the most critical things about the current crisis, with all the negative press and dismal outlook is to try and find a way of remaining as positive as possible. Try and see the business opportunities that it presents, rather than the disadvantages and horrible effect it has had on many of us. Your mental wellbeing is more paramount than ever before so ensure you take time for yourself, to do the things that you enjoy. Whether its watching a new Netflix show or going for a run, it's important that you keep doing whatever you need to, to look after yourself.
Want more information on working from home or Professional Indemnity Insurance? – Head over to our knowledge hub for our latest content – or check us out on Facebook, Twitter and LinkedIn. Policies start from just over £5 per month and we even offer payment by interest free monthly instalments.