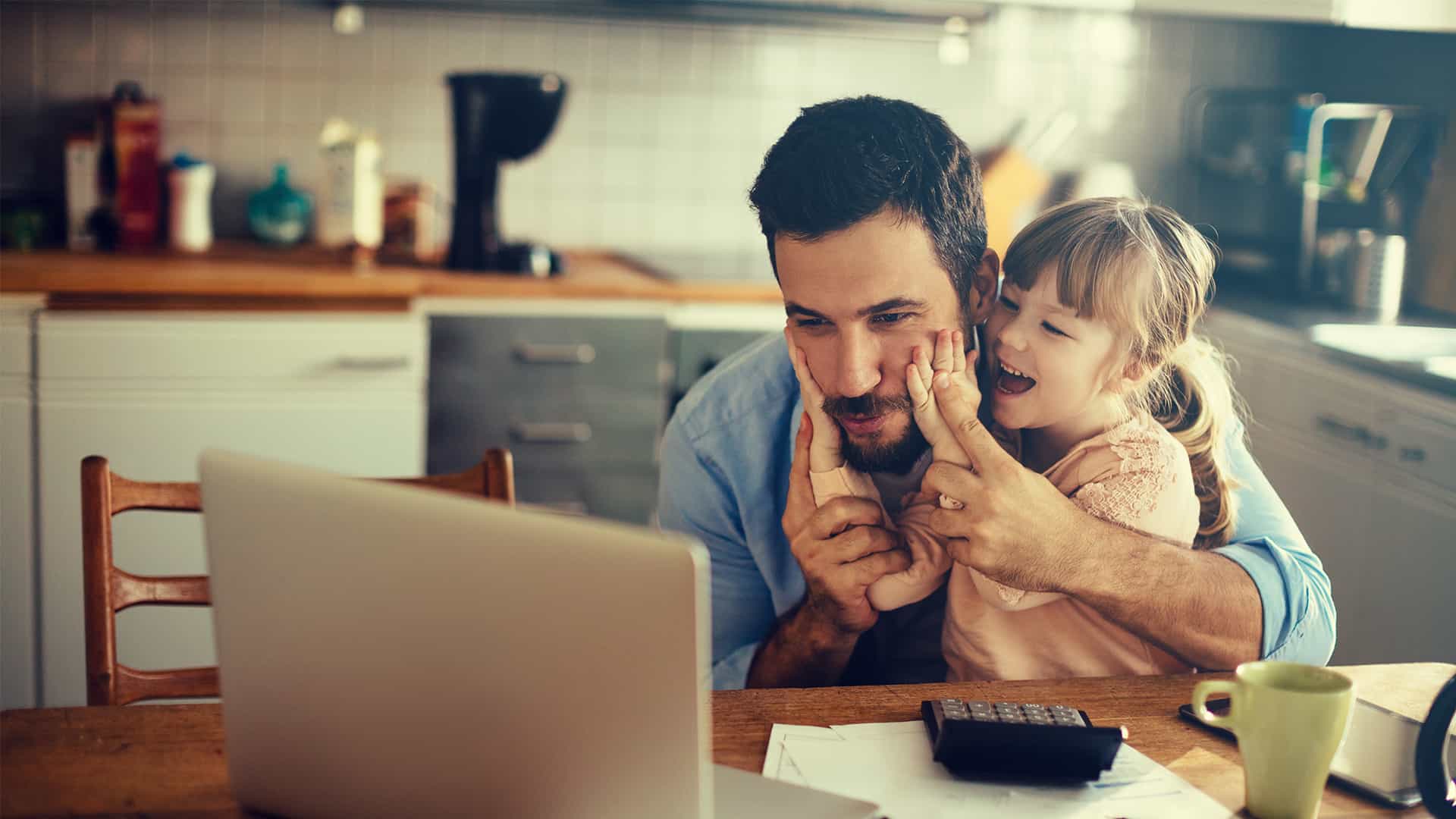 The Best and the Worst of Working from Home as a Freelancer
For many freelancers working from home has always been a feature of at least part of their working week. With Covid-19 here to stay, and the temporary closure of many offices and co-working spaces we take a look at the best and worst of remote working.
The Best
1) You can work when you want and how you want – One of the greatest things about working from home is the flexibility it gives you. Whether it's working around childcare, other commitments or perhaps just a preference for late night working, you can do what works for you. Some of us work better with music blaring or maybe you feel reenergised after some midday yoga.  Well, whatever is your bag, the flexibility of working from home has to take our number one spot!
2) Pyjamas working, here you come! – Gone are the days of traipsing around the shops looking for work wear that you really don't want to spend your hard earnt cash on. When you work from home, save for a video call or two you can wear what you want and work where you want. Whether it's a PJ day on the sofa or catching some rays in the garden, the choice is yours.
3) Saving Money – One of the best things about working from home is the money you save. With the average London commuter spending a whopping £3,064 on a train ticket and the average office worker forking out over £600 per year on lunches, working from home can really cut your costs. So, whether it's a new car, some home improvements or perhaps a well earnt holiday, why not put some of that money aside and see how much you save?
The Worst
1) You live at the office – when you work from home, your environments can morph into one and it can feel as though you're at work all the time. If, like most of us you're not lucky enough to have a home office or separate work space then there are some things you can do to help separate your environments and keep some form of separation between home and work. For example, simple actions like putting your work equipment away at the end of the day can really help.
2) Technical Support, or like there of – If you are one of those people that gets straight on the phone to the IT team whenever your laptop doesn't work, or internet connection is slow then you could be in store for an exasperating time at home. The best way to combat this is make sure you a prepared. Whether it's a spare laptop or a dongle to back up your internet connection, planning is key.
3) Procrastination – When you are working from home, you are in an environment with numerous distractions, whether its cleaning the kitchen, watching TV or lazing around on the sofa. It can be difficult to focus and really get on with work. Not to worry, however, there are lots of things you can do to help. Why not check out our blog post 'Working from home – Our top tips on how to remain focused.'
Want more information on working from home or Professional Indemnity Insurance? – Head over to our knowledge hub for our latest content – or check us out on Facebook, Twitter and LinkedIn. Policies start from just over £5 per month and we even offer payment by interest free monthly instalments.