You're in control
We believe pure freedom is best left untainted by niggling worries about insurance, legal obligations and potentially costly risks.
All industries
Whether you're self-employed in IT, creative and media, translation, construction project management or any other industry.
Our Promise
Insurance that comes with no jargon, no hassle and only the covers that you choose are right for you. And here at ipro, our word is our bond.
Choose your profession from the list.
Great value. Awesome service. No worries
Tailor-made insurance services that are right for you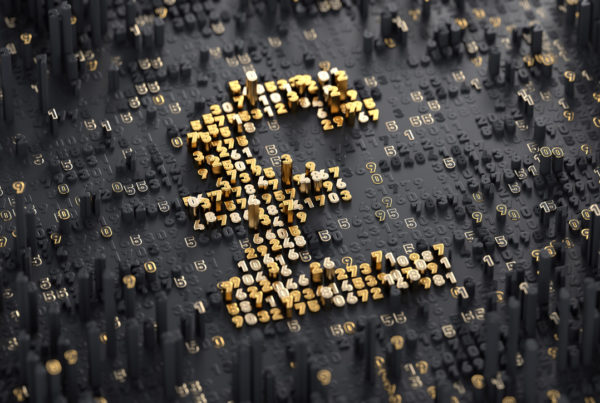 Talking about money is difficult...here's our 5-step guide to getting paid.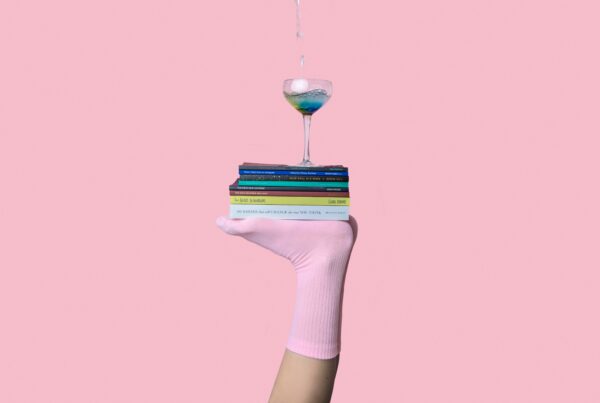 By following our advice, this should help set you in the right direction to achieve a work-life balance.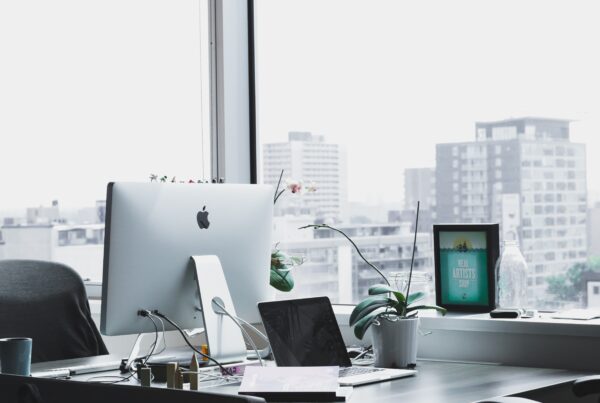 We take a brief look at how this unprecedented period could affect our design in the forthcoming year.
Insurance professionals you're in good company with